PhysioQinetics Physiotherapy - Uxbridge | Staines | Maidenhead | Brentford
Welcome to PhysioQinetics
We are a friendly physiotherapy clinic with specialist knowledge and skills in the treatment of musculoskeletal conditions.
Our team of experts provide premium physiotherapy, as well as sports massage therapy, acupuncture therapy, chiropody / podiatry / foot care / biomechanical assessment and custom orthotics, and as well as pilates to our patients.
Whether you are a high-level athlete with sports injury, someone who was injured at work or been involved in motor accidents, or simply needing treatment for joint or muscle aches and pains, we have the equipment, the skills, and the expertise to deliver care to you with utmost professionalism. 
Our musculoskeletal physiotherapy treatments are based on the latest clinical evidence to achieve maximum results in the shortest possible time. We welcome patients from different referral routes: by your medical insurance company, your consultant, your GP, other allied health professionals, or simply by self-referrals – we have the solution perfectly tailor-made for you.
Our physiotherapy clinics ranks FIRST and SECOND in the UK's top Physiotherapists in 2020!*  (SEE HERE & HERE)
Check out our 2020 PhysioQinetics Patient Survey and see why 94.3% of our patients who previously visited other clinics think we do better
---
Visit our premium network of 4 physiotherapy clinics:
Our head clinic - PhysioQinetics Uxbridge Physiotherapy Clinic - sits in the heart of the London Borough of Hillingdon, with excellent transport network in the town of Uxbridge.  It has a long and distinguished history in local healthcare provision in Uxbridge - with 3 full-sized treatment rooms providing first-class care in a modern and comfortable environment.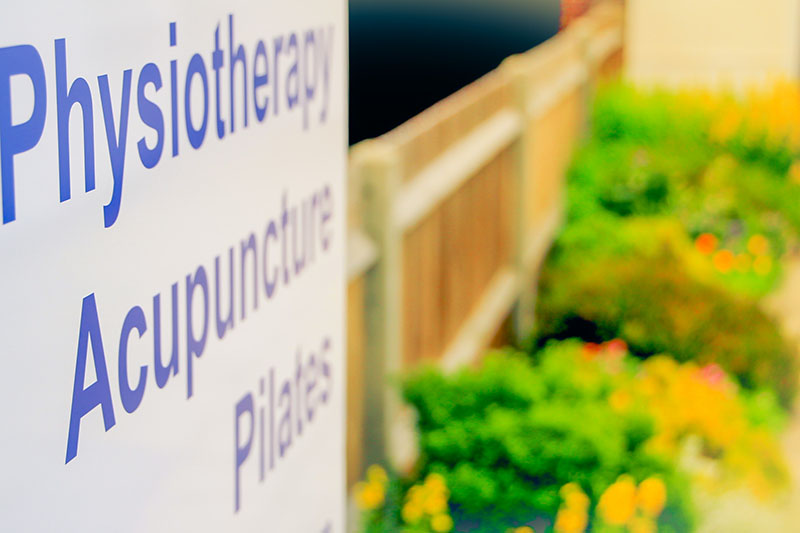 Copyright PhysioQinetics Ltd - All rights reserved.
PhysioQinetics Uxbridge Physiotherapy covers nearby region of Uxbridge, Ruislip, Hayes, Hillingdon, Denham, Harefield, Iver Heath, Slough and Windsor.
We also have satellite clinics in major neighbouring towns spanning over 3 other counties in Staines, Maidenhead, and Brentford.
• We provide effective, first-class, hands-on treatment by highly skilled physiotherapists who are members of Chartered Society of Physiotherapy (CSP) and are state-registered with Health and Care Professions Council (HCPC).
• We believe in a manual treatment approach and that there is no substitute for experienced 'hand-on' skills.
• We have a dedicated pilates studio/rehab area and can offer a range of therapies for post-operative recoveries.
• We have private comfortable treatment rooms.
• You can refer yourself to us directly without seeing your doctor first.
• Appointments available Monday to Friday (with limited Saturday availability), early morning through to evening, and you will be offered an appointment within 48 hours.
• Most importantly, we are proud and passionate about physiotherapy!
With more than 300 5-star reviews from our patients and consultants, we are the trusted provider of first-class care to you!