Staines Physiotherapy
Staines-upon-Thames
TW18 1AJ
United Kingdom
PhysioQinetics Staines Physiotherapy Clinic
Our Staines Physiotherapy Sports and Spinal Clinic consistently rank the top spots amoungst UK top's Physiotherapists and our recent Patient Satisfaction Survey further backed up our success.
PhysioQinetics Staines Physiotherapy Sports and Spinal Clinic provides first-class physiotherapy and sports injury treatment, as well as sports massage therapy, acupuncture, chiropody / podiatry, biomechanical assessment, custom orthotics, as well as pilates training to our clients. We have the equipment, the skills, and the expertise to deliver the best care to you and return your physical health to its very best.
Our Staines Physiotherapy clinic sits within the popular Spelthorne Leisure Centre operated by Everyone Active.
It provides state-of-the-art gym and rehab equipment for our patients to achieve timely recovery and maintain optimal performance.
We also work closely with the physical trainers and sports therapists in Spelthorne Leisure Centre in Staines, who can help you achieve and maintain the exercises prescribed by our physiotherapists to aid your recovery. At Staines Physiotherapy, we assess, diagnose, and provide you with the best possible treatment for your conditions.
PhysioQinetics Staines Physiotherapy Clinic was established in 2011 and has since enjoyed the strongest reputation to be one of the best physiotherapy clinics in the local area.
Ever since opening our doors in 2011, we have strived to constantly improve and expand our services to include chiropody, acupuncture, pilates and biomechanical assessment. We are now the established choice of physiotherapy service provider for many consultant orthopaedic surgeons in the nearby area.
Conditions our experts in Staines Physiotherapy can help you with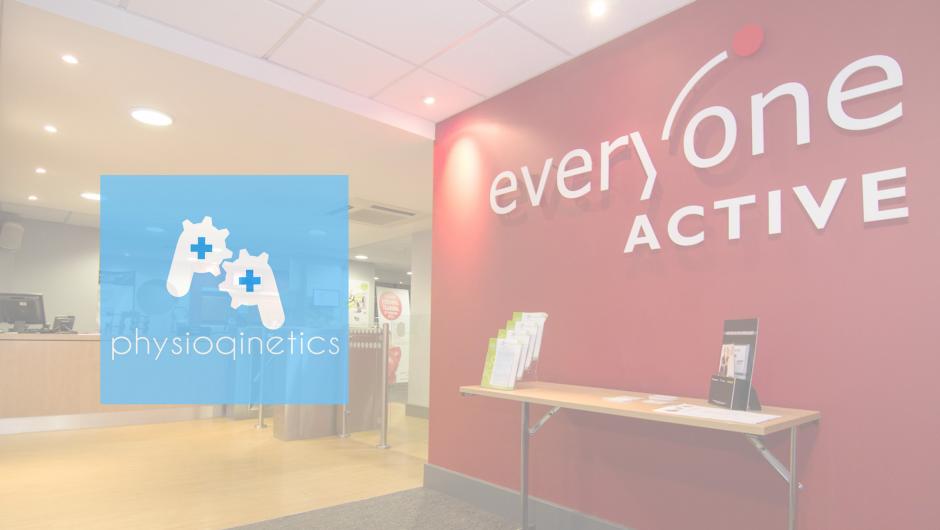 What physiotherapy treatment do we provide in Staines?
 
How to find us in Staines?
By car
We are 10 mins drive from M25 junction 13. Continue on A30 (Staines Bypass) towards Staines / Spelthorne. At the large roundabout, turn right onto London Road towards Staines, and then turn left into Kingston Road. Continue for 0.25 mile and you will see the Spelthorne Borough Council. Turn right at the roundabout and you will see Spelthorne Leisure Centre on your right. Plenty of on-site car parking available.
By public transport
We are 10 mins walk from Staines train station, which is served by the main line services to London, Windsor, and Reading.