Chiropody / Podiatry / Biomechanical assessment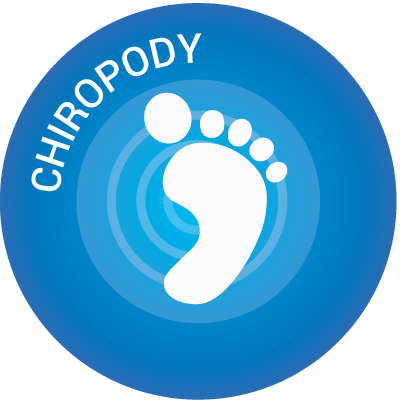 Uxbridge Podiatry and Foot Care
Your foot health is of great importance to both you and us. At our Uxbridge Podiatry clinic, our expert podiatrists provide diagnosis, treatment, and prevention of diseases of the human foot. 
A full consultation with a vascular and sensory assessment followed by treatment will usually take 30 minutes to ensure a thorough assessment.
We also provide biomechanical assessment, gait analysis, and prescribe appropriate use of orthotics to correct mechanical / anatomical problems.
Our podiatrists at Uxbridge are highly skilled health professionals, trained in the management of disorders of the foot and lower limbs. We aim to improve our patients' life and mobility by reducing pain, minimising the risk of infection, and by keeping people active and mobile with proper foot care.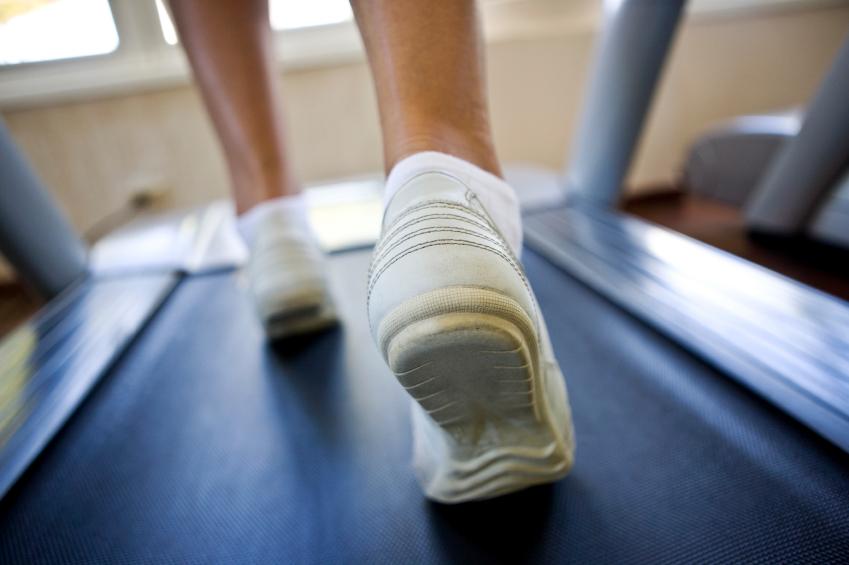 Getty Images under licence to PhysioQinetics Ltd.
Common conditions that our podiatrists treat in Uxbridge:- 
Routine nail care e.g. cutting thickened and deformed nails

Diagnosis and treatment of biomechanical / sports injuries to the foot

Custom orthotic / insole / footwear prescription and advice
Nail Surgery
Nail surgery is a minor surgical procedure undertaken under local anaesthetic, often to correct ingrown toenails or relieve discomfort in other toenail abnormalities. Our podiatrist can carry out nail surgery on premise in our Uxbridge clinic. If you want further information about our nail surgery service, please contact us.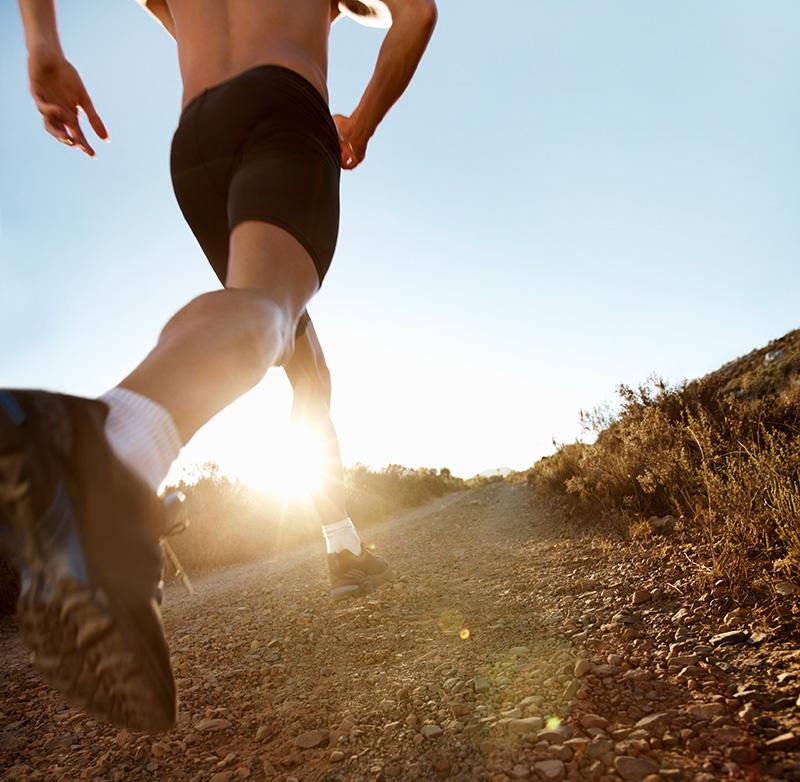 Getty Images under licence to PhysioQinetics Ltd.
Biomechanical assessment and custom orthotics
Biomechanics is the assessment of the feet and lower limbs in order to understand how well your feet and lower limbs function. Our podiatrist will undertake a thorough biomechanical assessment looking at the way you walk, in order to identify the links between any symptoms you may have and the position and function of your feet and lower limbs. We will also examine the structures of your feet and lower limb in order to identify any problem area involved.
Our podiatrist will discuss an effective treatment plan that will include footwear advice, exercises and the use of custom orthotics. This may be required to improve/correct compromised biomechanics. Custom orthotics can help to prevent or alleviate discomfort in different regions of the body and prevent deterioration of your condition.
There are two main problems that can occur in faulty biomechanics:
(1) Flat feet/ pronated feet:
This is when the arch flattens too much.  In such cases, the weight distribution on the foot is too far on the medial-inner side.  A flat foot is unstable and cannot maintain a proper arch.  Over time, the weight of the body on an unstable foot can lead to the development of bunions, hammer toes and other foot deformities. It can also predispose ankle, anterior knee, hip and back pain due to misalignment and poor biomechanics To correct this condition, a custom orthotic will be prescribed to help improve your foot alignment and biomechanics.
(2) High arch feet/ supinated feet:
This is when the arch does not flatten at all.  Due to the arch not flattening it absorbs shock poorly.  Instead of spreading it throughout the entire foot, the weight of the body falls only on the heel and the bases of the toes.  This increases stress on the foot and heel, because the weight is not absorbed in the foot, it radiates up the leg into other joints and over time this can cause pain in the knees, hips and lower back. Custom orthotics can help to improve your foot alignment and function to reduce the impact of this. Extra cushioning and infills in the orthotic can also help improve shock attenuation and reduce load to your lower limbs.