Pilates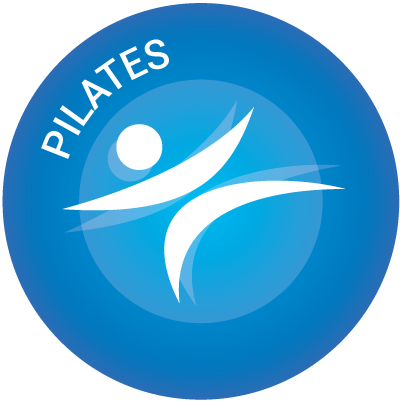 Pilates - the "Moving Yoga" exercise program when your body meets your mind
Pilates is a form of exercise first developed by Joseph Pilates in the 1920's that gained popularity as it was adopted by physiotherapists as a form of rehabilitation exercise in the 1990's. It is now being hailed as the "fastest growing exercise technique in the world". 
The aim is to rebalance the body by improving posture, strength, balance and flexibility. Pilates targets both mind and body with smooth flowing movements co-ordinated with efficient breathing. 
The progressive, functional exercises are ideal for everyone from those recovering from injury to athletes wishing to enhance performance. 
Pilates has been proven to be beneficial in the prevention and rehabilitation of many injuries and conditions including back pain, neck pain and arthritis. It is recommended by many health professionals. The focus on correct breathing movement can also benefit those suffering from asthma or stress related conditions.
At PhysioQinetics, our Pilates instructors are trained to the highest standard by the Australian Physiotherapy and Pilates Institute (APPI) which is established as the leading force in the delivery of safe and effective Pilates instructors.
Getty Images under licence to PhysioQinetics Ltd.
Our individual one-to-one sessions
Because we are all different, one-to-one training is the ideal way to learn Pilates. These sessions will allow us to be more precise with your training as the programme will be tailored to meet your specific areas of weakness. It will allow you to feel the benefits of Pilates quicker than in a class setting.