How to cope with COVID-19 - Video Consultation
With the global outbreak of COVID-19, the UK government this week followed other European and Asian countries to recommend social distancing and home working. However, it is important to remember that other health condition does not simply disappear and it is time for innovative technology to help us continuing our care for our patients in the coming weeks and months.
The recommendation to self-isolate for the above 70s and general advice to "stay at home" are important public health measures. As a result, many people sudden cut down outdoor activity and become more sedentary - there are obvious knocked on effects on general well-being as well as exacerbating chronic musculoskeletal condition / pains / ache.
What can I do to help with my pain and ache?
Although gym and leisure centres are now closed, you can always enrol onto online exercise programme. There are an abundance of Youtube exercise video that suit all sorts of fitness level ranging from calisthenics - a form of exercise consisting of a variety of movements which exercise large muscle groups (gross motor movements), such as running, standing, grasping, pushing, etc. These exercises are often performed rhythmically and with minimal equipment, as bodyweight exercises.
 
If the weather is good, why not have some fresh air and exercise / kick a ball out in the back garden?
 
Subscribe to our PhysioQinetics Youtube channel for our library of physio exercise video.
 
Finally, we at PhysioQinetics will be adapting to the COVID-19 crisis to continue providing essential service to our patients. If you are in pain, trying to manage an ongoing problem, or would just like to have an exercise programme that is more tailored to you, please book and arrange a consultation with us.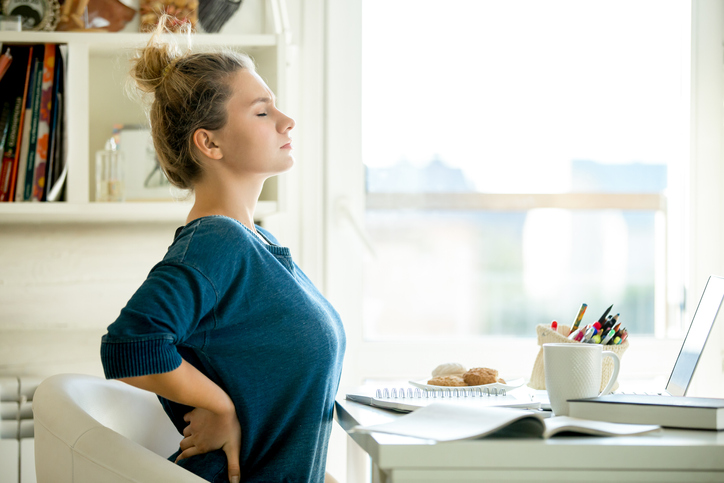 Getty Images under licence to PhysioQinetics Ltd.
Video consultation and telehealth 
In response to the need to facilitate social distancing, PhysioQinetics is adapting to video consultation and telehealth to provide on-going solution to our patients. Our telehealth solution will allow us to continue diagnosis, treatment, and maintenance of musculoskeletal condition online. In addition to our Youtube channel, we have an extensive telehealth library of effective exercises you can do at home to alleviate your musculoskeletal pain and ache. You will be able to communicate with our expert therapists face-to-face via the internet, and our therapists will be able to help you via our extensive exercise library.
 
Our Video Consultation options include:
Remote Initial Assessment                                                                                        £35
History of the problem, video demonstration of appropriate exercises and advice on best self-management at home                                                                                                                            
Remote Follow up                                                                                                       £35
Advice and treatment progression             
Stay safe and live well!
Contact us or call us on 01895 255139 to discuss your solution.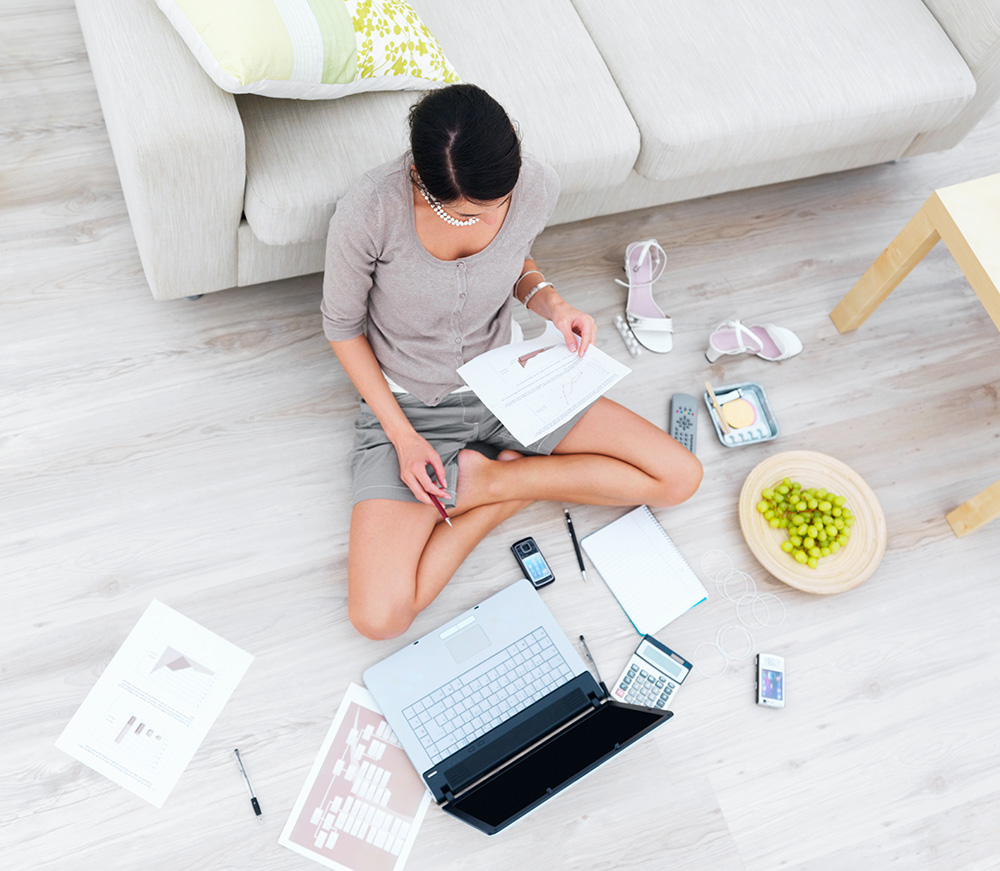 Getty Images under licence to PhysioQinetics Ltd.