Chiropody / Podiatry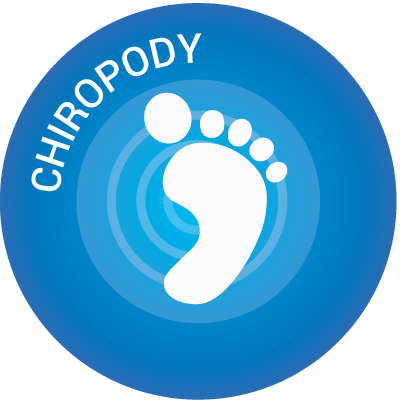 Uxbridge Chiropody and Podiatry
At our PhysioQinetics Uxbridge clinic, our expert chiropodists / podiatrists provide diagnosis, treatment, and prevention of diseases of the human foot. We also provide biomechanical assessment, gait analysis, and prescribe appropriate use of orthotics to correct mechanical / anatomical problems.
Our podiatrists are highly skilled health professionals, trained in the management of disorders of the foot and lower limbs. We aim to improve our patients' quality of life by reducing pain, minimising the risk of infection, and by keeping people active and mobile with proper foot care.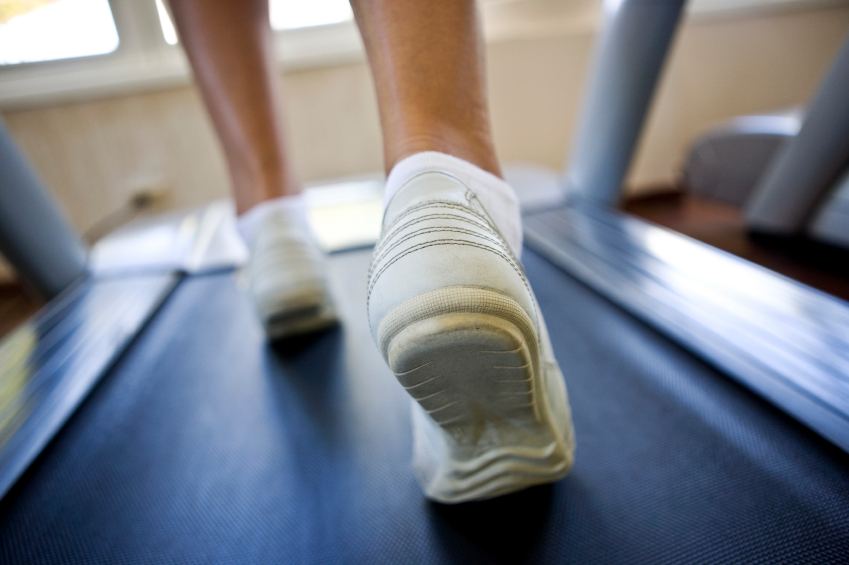 Getty Images under licence to PhysioQinetics Ltd.
Common conditions that our chiropodists treat:- 
- biomechanical assessment and video gait / running analysis
- diagnosis and treatment of biomechanical injuries
- routine nail care e.g. cutting thickened and deformed nails
- removal of problematic callus and corns
- care and management of diabetic feet
- treating ingrown toe nails
- treatment of verrucas
- orthotic / insoles prescription